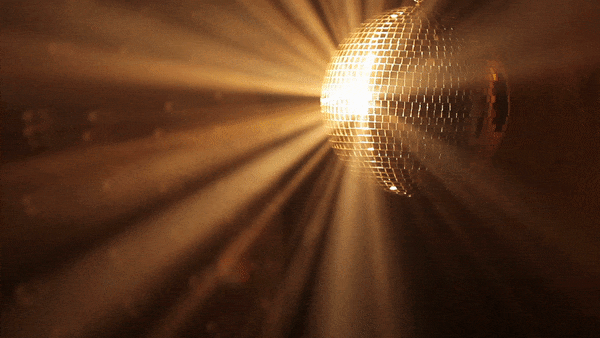 Debut single "Together" out now!
Call to Listen: (323) 596-1973
We don't need reality,
it's all for show...
As the outside world gets crazier, the inside groovehaus gets sweatier. Brassroots District is not a band. It's an idea. A musical collective. A respite from negativity. It's a space where freaks and businessmen, weirdos and stiffs come together for a night of unadulterated joy. To dance, sing, smoke, drink and make good, good love.
For the exclusive Brassroots District Experiences (held in unmarked locations around Los Angeles), comparisons to the TV program Soul Train are misguided. Anyone who says a BRD Experience is like a 2 dimensional TV show has never experienced one.
You can't buy your way into a BRD Experience. You have to earn your way in. BRD Experiences are for the younger sisters and brothers of the Flower Child revolution. Officially launched 6 years after (and 400 miles from) "The Summer of Love," BRD Experiences came to be know as the haven for the rejected, the marginalized, the celebrated and the denigrated. Simply put, BRD Experiences are about "People coming together. People dreaming about a better world that could be. People singing together. Making music to change the course of humanity"
As we welcome in the new year, we bid farewell to the chaos and confusion of 1972 and join hands in support of a peaceful and serene, electric and supreme 1973.
Welcome to Brassroots District.
Like a page ripped out of a novel
doesn't make much sense standing all alone
A conductor of a choir
Is just a crazy man waving his hands standing on his own
What happens when
pages form a story
War and Peace, Great Gatsby, Brave New World
And what happens when a leader guides a group
Voices lift spirits drift into the groove
People coming together
People dreaming about a better world that could be
People singing together
Making music to change the course of humanity
People coming together
We are stronger when we unite
A single polyester bristle
dipped in paint but it ain't making much
Like a washed up piece of drift wood
covered in moss cutting across all beat up
What happens when bristles form a brush?
Claude Monet, Picasso, Vincent Van Gogh
What happens when a craftsman grabs some wood
A new guitar's repertoire understood
People singing side by side
we are stronger when we unite
Inside every story.
Heard in a melody.
You will find that getting lost is
getting free.